Are you a small business owner with more questions than answers? Questions like how to effectively budget, manage employees, and reach your long-term goals and strategies? Being a small business owner requires you to wear many different hats. We understand that finances are the foundation of any business, and are thus imperative to understand and manage as a small business owner. Furthermore, each business comes in different shapes and sizes, with different nuances, ideas and long-term goals.
Here at Abramson Consulting, we understand each small business is different, and has different needs and requirements. We take a multi-faceted approach to your business: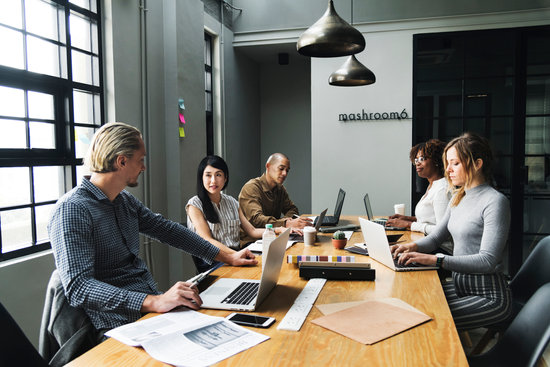 First, we get to know you as a person, and what allows you to sleep well at night.
We try to understand the "why" behind the business.
Second, we make sure financials are in order.
Without a solid understanding and clear picture of a business' finances, the proposals, ideas, and planning cannot be implemented.
Third, we get to work!
Finances, and time, are the two critical resources that need to be managed.
Abramson Consulting can work with you to understand your financial picture.
We can then work together to provide you the time you need to do the important work of building your business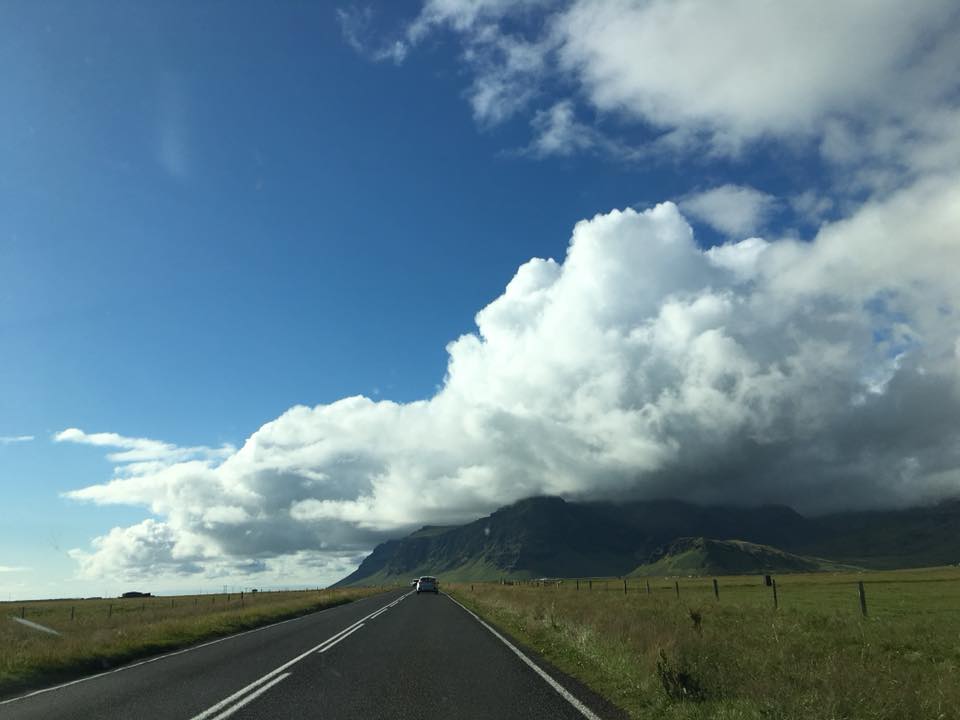 The Process:
Set up an initial discussion with us. This is a "get-to-know" each other session. We learn about each other and what we are looking for in this partnership.

The initial discussion is provided as a complementary service.

If we both want to continue working with each other, an initial proposal will be sent to you for review.
Moving forward, we will identify, develop, design and implement the project plan.
Once the project is complete and finished, a reflective meeting will occur. This allows us to discuss what worked well, what did not, if all of your expectations were met and the next steps moving forward.
We are all about building relationships with our clients, and it is our sincere hope you want to continue working with us after the project is finished. This might include utilizing us for bi-yearly strategic planning meetings,  temporary marketing coordinator or an ongoing full-service accountant. We know and understand how difficult it is to start and grow a business, and we are here to help in any shape or form!
If you are interested in learning more about our services or would like to set up a free one hour initial consultation, please fill out the form below and we will get back to you as soon as we can. If you are in need of a specific resource or are looking for specific answers, please check out our resource page with links to our verified referrals and sources.